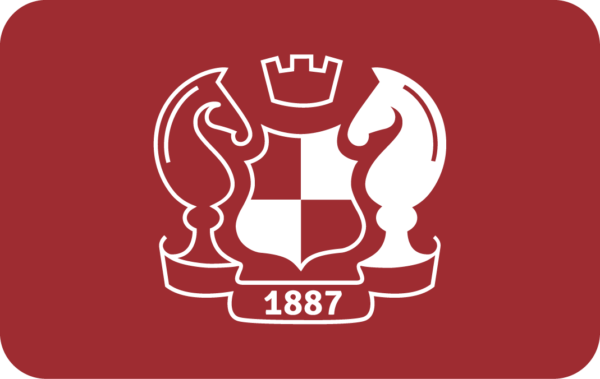 You are invited to become a club member for 2023! Price is 50 Eur.
Ways to buy the membership:
filling in THIS FORM (you will receive an invoice, to be paid via bank transfer)
grynaisiais pinigais savaitinių turnyrų metu Užupio kavinėje (išduodamas kvitas).
Member benefits:
participation on Weekly Blitz tournaments is free;
kituose klubo turnyruose (išskyrus Stars & Stripes) taikomos nuolaidos startiniam mokesčiui;
availability to particpate in member-only tournaments;
separate prizes for club players' category in tournaments
VCC membership card.